Simplest Way to Block Spam Comments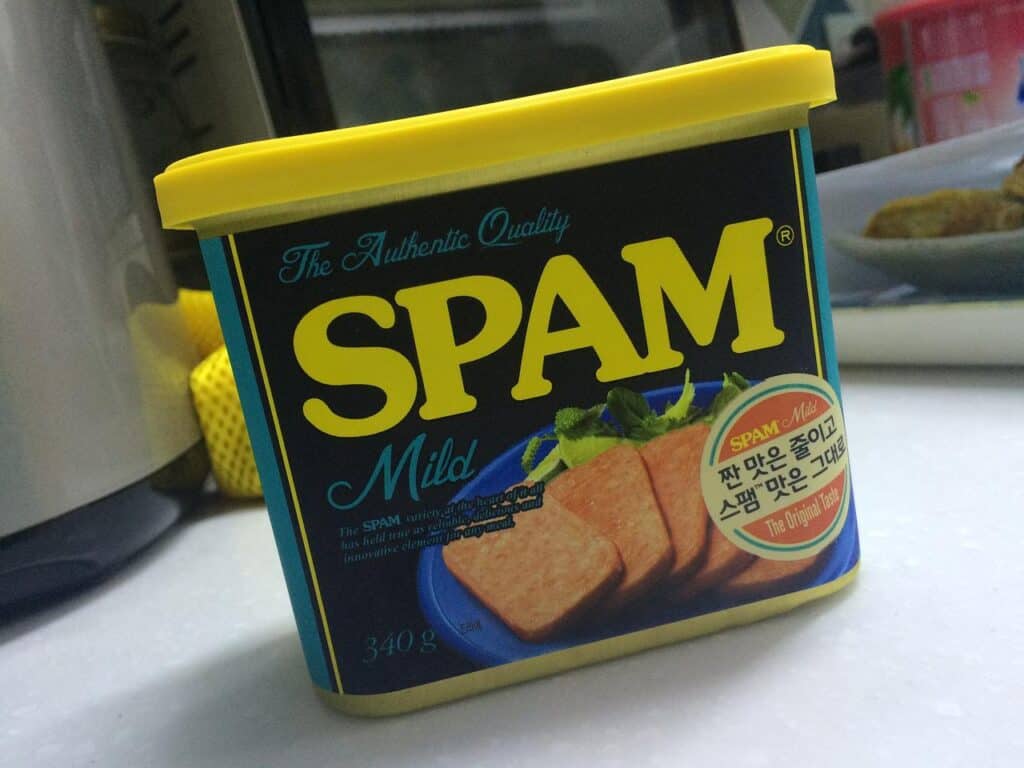 My WordPress posts would be swamped with dozens of spam comments, all from Russia. With just a few clicks, I have successfully blocked them to regain my peace of mind.
It is extremely simple if your website is proxied by Cloudflare. Log in to your Cloudflare account, go to Security > Firewall Rules, set up a rule like below, and block access from the country(-ies) altogether. Unless your website is about Russian liberal arts or the like, you will lose practically nothing by doing so.